We are lucky to have Jill Reedy as a part of our team, said Matt Snyder, Macon-Piatt Regional Superintendent of Schools. Jill recently participated in Cycle Across Illinois. We are SO proud of you Jill!
https://bit.ly/3iwZcB9
#jilllreedy #cycleacrossillinois

Registration -palooza at Richland Community College! OPEN TO NEW & CURRENT STUDENTS!
www.richland.edu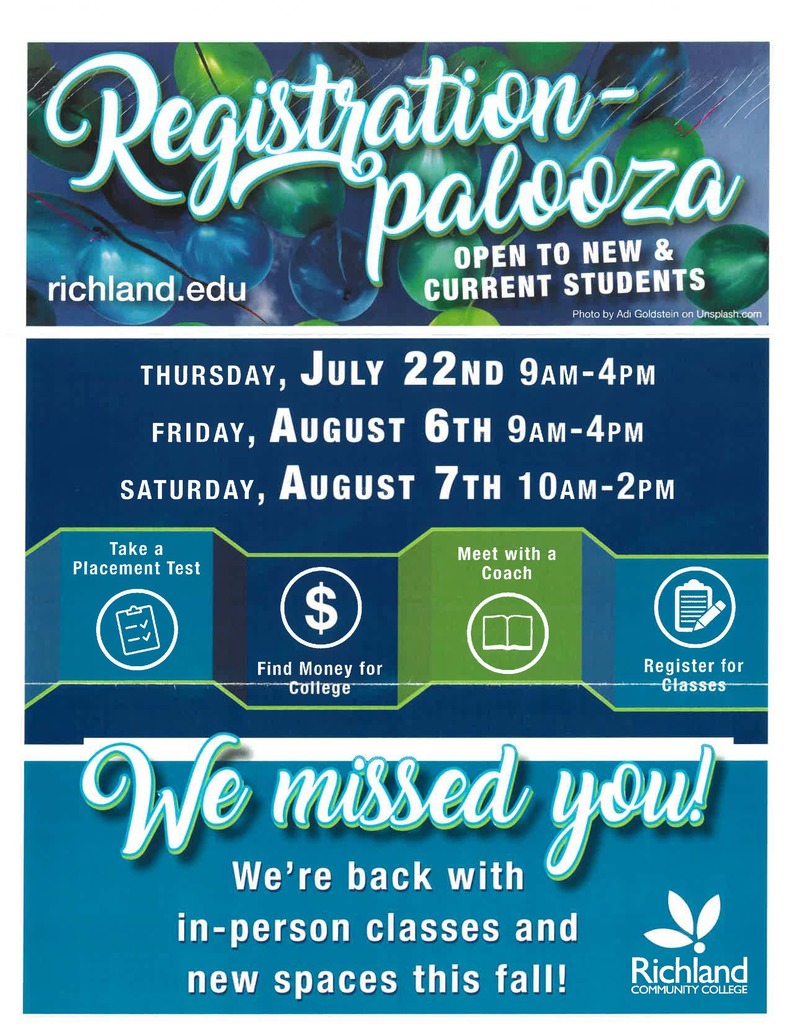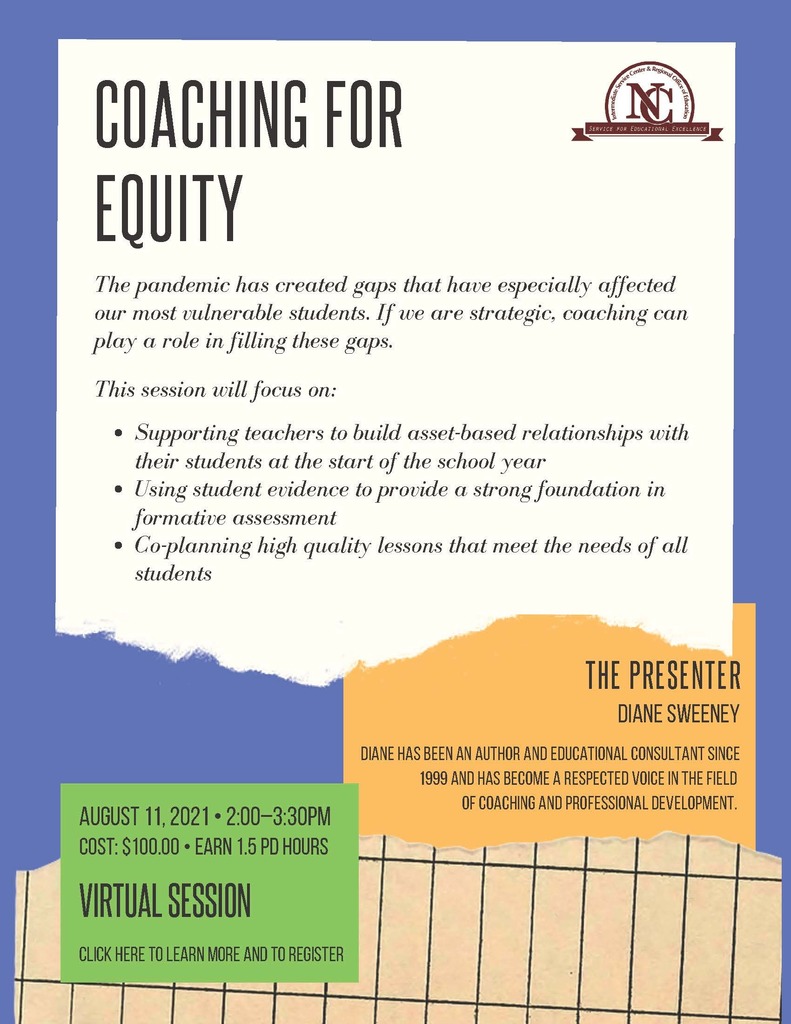 Last PD of the month with Rida! Yoga in the Classroom presented by Janarra Beals, an educator at DPS 61's Montessori Academy for Peace 🧘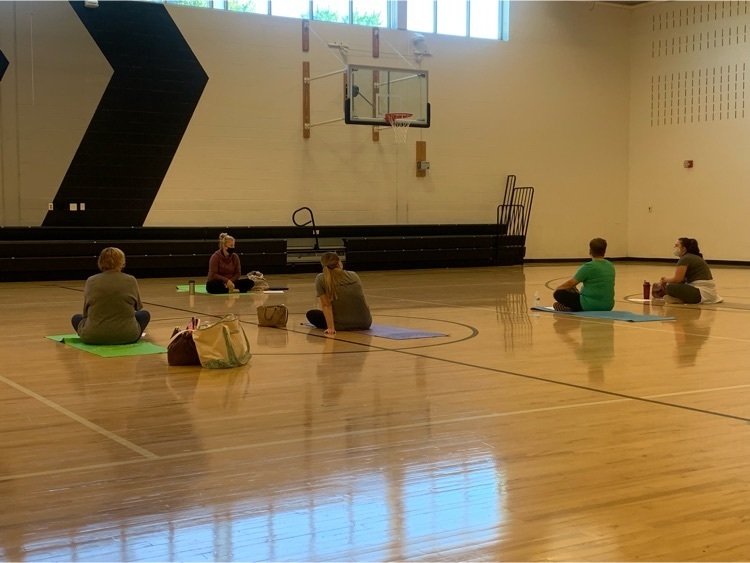 Welcome Sarah Smith, Professional Development Specialist, to The Macon/Piatt Regional Office of Education #39! Sarah has 17 years experience in education and is an Emeritus National Faculty Member with PBLWorks, a national project based learning institution. She is also trained through Learning Forward coaching academy in instructional coaching. Sarah will bring her passion and expertise to our area schools, providing support to teachers and leaders.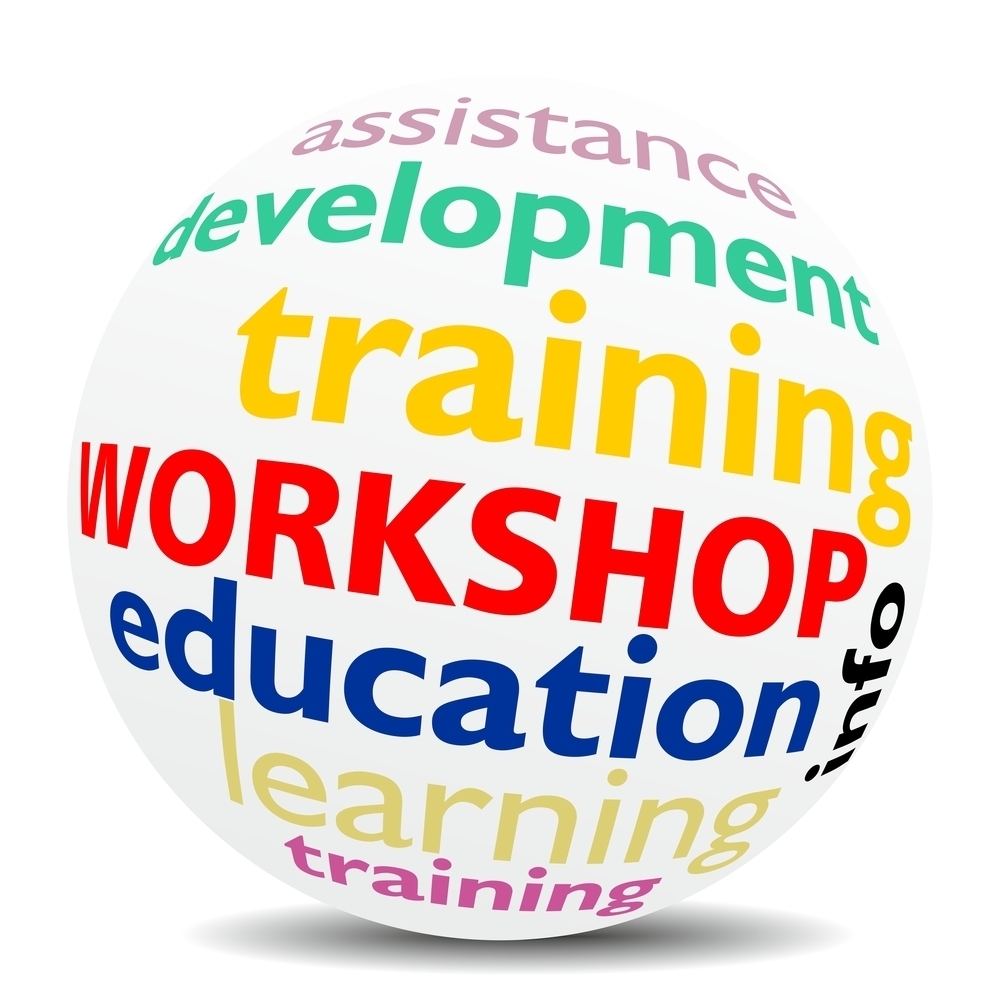 The Decatur Airport 75th Anniversary Air Show is looking for volunteers! To join the volunteer team please see the following link:
https://5il.co/skj8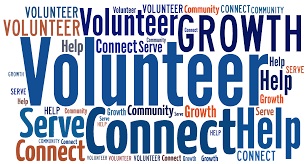 MCFB Foundation Fundraiser Snag these freezer meals for time-saving meal planning! See the information below for pricing and registration.

We are pleased to let you know that there will be two sessions of Digital Threat Assessment training coming up: May 10th & May 20th. The classes are free and will be held via Zoom. Please see the attached flyer for how to sign up!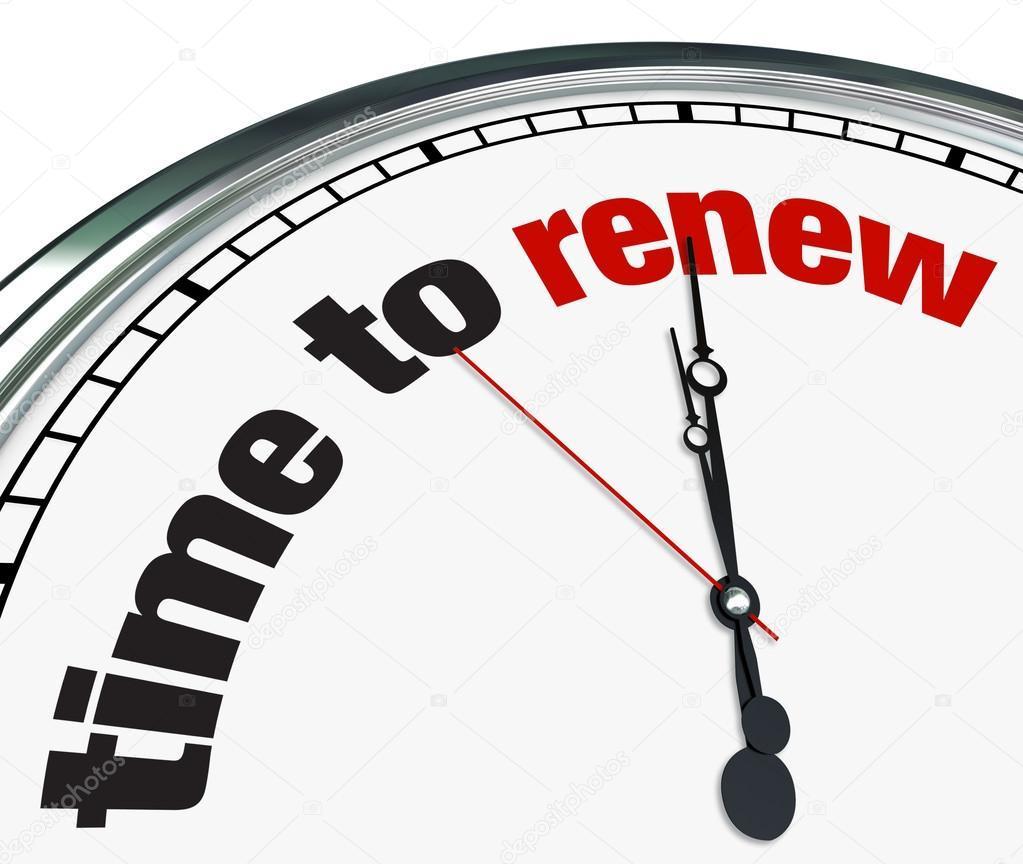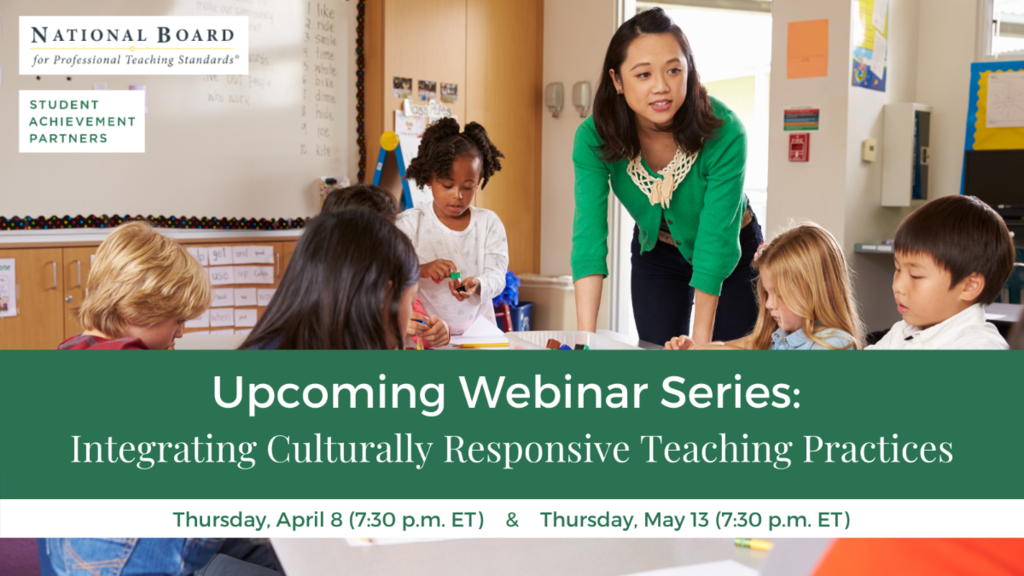 Want to be a Teacher? Join us for an informational meeting with Dr. Sarah Miller, a representative of the University of West Florida's TeacherReady Program on April 28th at 3:30pm. To register for this event, scan the QR code below!

Teachers can now sign up for this newsletter to receive info on the Illinois Agriculture in the Classroom Summer Virtual Teacher Trainings!
http://iaitc.co/summer21